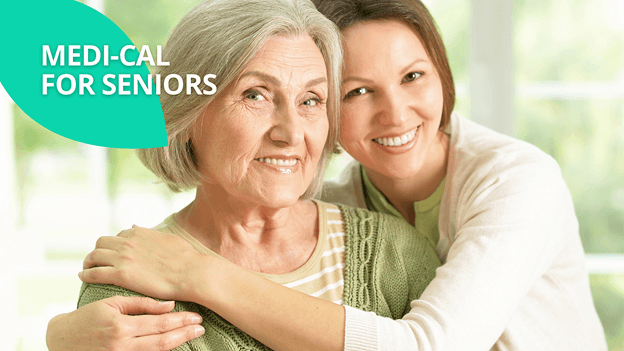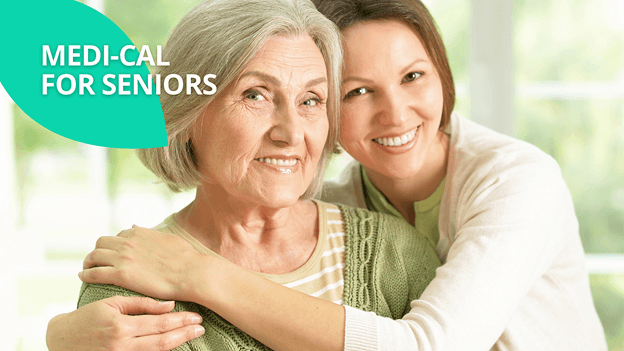 Long-Term Care refers to a range of services provided to elderly individuals and people with disabilities who need ongoing care due to chronic and debilitating health conditions. These services may include medical care, therapy, rehabilitation, case management, protective supervision, and assistance with "activities of daily living" (ADLs).
What are Activities of Daily Living?
Activities of Daily Living (ADLs) are basic everyday tasks necessary for independent living at home or in the community. The ability to perform ADLs is the basis for assessing the need for medical care, therapy, nursing care and other assistance provided through Medi-Cal's Long Term Care program.
There are 5 basic categories of ADLs:
1. Personal Hygiene
The ability to perform consistent bathing/showering, grooming, nail care, and oral care.
2. Dressing
Making appropriate clothing choices and physically dressing and undressing oneself.
3. Eating
The ability to feed oneself but not necessarily the skill to prepare food.
4. Maintaining Continence
The ability to use a restroom including getting on and off the toilet and cleaning oneself.
5. Transferring/Mobility
The ability to stand from a sitting position, to get in and out of bed and to walk independently from one location to another.
What are Instrumental Activities of Daily Living (IADLs)?
Similar to ADLs, Instrumental Activities for Daily Living (IADLs) are essential tasks to living independently but are not necessarily done on a daily basis. The ability to perform IADLs can help better determine the level of assistance needed by an elderly or disabled person. IADLs include:
1. Basic Communication Skills
The ability to operate a regular phone, mobile phone, personal computer and other devices for essential communication
2. Transportation
The ability to drive oneself, arrange rides or use public transportation.
3. Meal Preparation
The ability to plan meals, cook, clean up, and safely use kitchen tools
4. Shopping
The ability to make appropriate food and clothing purchase decisions.
5. Housework
The ability to maintain a clean and orderly residence including doing laundry, washing dishes, dusting, vacuuming, etc.
6. Managing Medications
The ability to take the correct amount of medicine at the correct time, follow doctor's prescription, manage refills, etc.
7. Managing Personal Finances
The ability to manage expenses, operate within a budget, write checks, pay bills, avoid scams, etc.
What is an ADL Assessment and what is it for?
Assessing or measuring the patient's capacity to perform ADLs and IADLs is necessary to determine the appropriate care and financial support under the Medi-Cal Long Term Care program. Case managers use the above listed ADLs and IADLs and evaluate Medi-Cal applicants based on these metrics – "No help needed", "some help needed", or "total help needed".
If the applicant needs help with three or more activities of daily living, then the highest level of care will be approved for either nursing home eligibility or for care at home. Care at home would then be paid for, in part or fully by Medi-Cal.
Incidentally, a physician's confirmed diagnosis of "severe dementia" for Alzheimer's and other dementia patients may serve as a supporting document to the ADL assessment and trigger the same kind of financial aid.
Check out these additional resources from our blog to understand the processes, requirements and benefits of the Medi-Cal for Long Term Care program for seniors.
Now that you have a basic knowledge of ADLs and IADLs, get in touch with our team at Crider Law if you wish to have an assessment of ADLs (also called a geriatric assessment) for yourself or your loved one and determine eligibility for assistance under the Medi-Cal program.