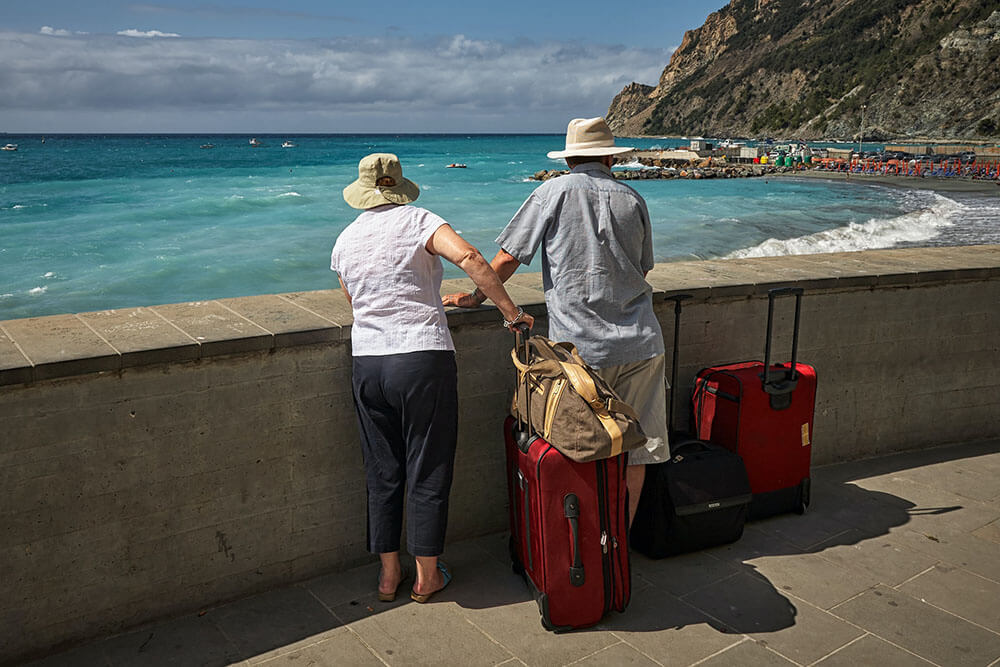 As you plan your next vacation, you may decide to handle the arrangements on your own. While this may be fine for deciding what to see and do, how much to spend, and when to travel, it's important to consider seeking the assistance of a team of professionals to ensure the safety and protection of yourself and your loved ones during and after your trip. Here are some people you should consider meeting with before you depart on your adventure:
A financial advisor can help you ensure that your finances are organized and easily accessible while traveling. In case of an emergency, it's important to have access to your funds and to be able to reach your financial advisor if necessary. Your advisor can also assist you if you want to make a large purchase while on vacation but do not have enough cash on hand.
An insurance agent can help you review or obtain necessary insurance policies, including life insurance. If you already have life insurance, it's important to regularly review your policies and beneficiary designations. Vacation planning is a good opportunity to do this.
It's also important to check if your life insurance policy will cover you for high-risk activities such as skydiving, bungee jumping, or rock climbing. If your coverage could be voided by participating in these activities, you may need to reconsider your plans.
In addition to reviewing your life insurance, it's a good idea to consider purchasing travel insurance to protect against unexpected costs that may arise during an international trip.
Lastly, you should verify that your health insurance plan covers you for medical care in foreign countries. If it does not, you may want to consider buying a temporary policy that is valid in the countries you will be visiting, depending on the length of your trip.
A tax professional can help you understand any potential tax liability when traveling abroad. Different countries have their own tax laws that you will be subject to, and it's important to be aware of these if you plan to make any large purchases.
For example, countries in the European Union may add a Value Added Tax on purchased items, but you may be able to get a refund of this tax by completing the necessary paperwork and providing receipts.
When returning to the United States, you may also be required to pay duties on any items you purchased while abroad. These rates can vary based on the purchase price, the location of the purchase, and the type of item. A tax professional can help you understand the potential costs and how to navigate the process.
4. Estate Planning Attorney
An estate planning attorney can help ensure that your wishes are properly documented. Estate planning is not just about preparing for death; it also is useful while you are alive. By working with an attorney to create a financial power of attorney, you can appoint a trusted decision maker in the United States to handle your financial affairs without the need for court involvement. This can be especially helpful if you need something done while you are on vacation, such as depositing a check or signing legal documents.
An attorney can also help you prepare the appropriate documentation to give the person you have chosen to care for your minor children the maximum authority to make decisions for them while you are away. This can allow the caregiver to take care of your child's needs, such as going to the hospital or signing permission slips for field trips, and keep your child safe and healthy.
Going on a trip can be an exciting experience, but it's important to make sure that you and your loved ones are properly protected. By forming a planning team, you can take steps to ensure that your trip goes smoothly. We are here to help you and any members of your planning team to make sure that your next adventure is a success.